Welcome to the Rob Stephenson Trust
The Trust has been set up by Sam, the brother of Rob Stephenson, who was sadly taken from us whilst enjoying a night out in York with friends.
Rob had so much fun being part of local sports teams that Sam wanted to put something back so other young people could also enjoy these opportunities. We were fortunate enough to have the time and money so that Rob and he could participate fully in the local sports teams. Not all people are that fortunate and we hope the Trust will enable some more young people to be able to participate and enjoy the friendship and camaraderie that sport brings. Rob was never a super star but he was one of those players that all clubs and teams need a 100% commitment and effort player.
The fund will also be available to support those individuals closer to home, with an initial plan to provide netting for Thornton Dale Cricket Club where Rob spent many happy hours in the summer. In addition, as Rob wanted to further his studies abroad, other students can apply for funding to help with books etc. through Newcastle University.
No matter where you are in the world, if you find someone that could do with a leg up to allow them to enjoy sport/education please get in touch.
Forthcoming Events
There are no upcoming events to display at this time.

We are now registered with Amazon Smile any purchase you make with Amazon they will donate 0.5% to the trust for free. Laugh Live Learn Play and Shop!
A brilliant day thanks to everyone for turning up and particularly those who gave up their time to help, truly fantastic. Over £7,000 was raised which is an unbelievable effort. The Agric's sneaked a win over Malton and took the country road back to Flares. Those left behind reached for the skies and have promised to fulfil their dreams. So proud of you all. Patrick Stephenson
A few kind words…
"Absolutely fantastic evening and rightly so. Pat you Spoke, Sang, Danced and Haka'd like a God. Memorable for all the right reasons."
"Great day, the atmosphere at the club was a bit special and rightly so."
"A lovely evening, proud to support such an amazing event organised by an amazing family."
With Special Thanks to: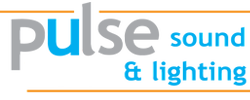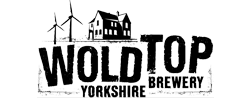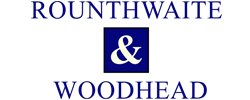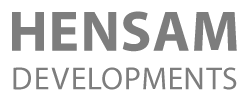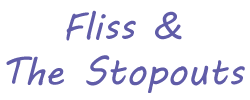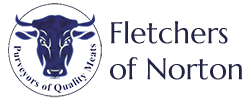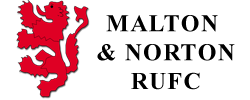 THE ROB STEPHENSON TRUST
LAUGH • LIVE • LEARN • PLAY