Welcome to the Rob Stephenson Trust
The Trust has been set up by Sam, the brother of Rob Stephenson, who was sadly taken from us whilst enjoying a night out in York with friends.
Rob had so much fun being part of local sports teams that Sam wanted to put something back so other young people could also enjoy these opportunities. We were fortunate enough to have the time and money so that Rob and he could participate fully in the local sports teams. Not all people are that fortunate and we hope the Trust will enable some more young people to be able to participate and enjoy the friendship and camaraderie that sport brings. Rob was never a super star but he was one of those players that all clubs and teams need a 100% commitment and effort player.
The fund will also be available to support those individuals closer to home, with an initial plan to provide netting for Thornton Dale Cricket Club where Rob spent many happy hours in the summer. In addition, as Rob wanted to further his studies abroad, other students can apply for funding to help with books etc. through Newcastle University.
No matter where you are in the world, if you find someone that could do with a leg up to allow them to enjoy sport/education please get in touch.
Forthcoming Events
Jul
16
Sat
3 Plots Challenge 2022

@ Premier Inn Cambridge (Jct 32 of A14)
3 Plots Ouse Cycling Challenge in 2022
After 3 difficult years since 3 Plots 2019 in Suffolk, I think we have earned a bit of fun.
The event is based out of the Premier Inn Cambridge (Junction 32 of A14) for simplicity at short notice and the event runs over 2 days:
Saturday 16th and Sunday 17th July, 2022.
Take care if booking a room that you select the correct Premier Inn in Cambridge, Junction 32 of the A14. The hotel currently has over 100 rooms available but booking very soon is recommended. But if you don't wish to stay, I have arranged with the hotel that you are still free to park in the hotel car park whilst cycling.
Nicki, Patrick and I will be staying in the hotel on Friday 15th through to Sunday 17th, so you are very welcome to join us for both nights if you wish.
The routes will be roughly 45-50 miles/day and are loosely linked to the River Ouse hence the name. Day 1 will be a loop through Cambridge and back up to St Ives (to the River Ouse). Day 2 will head west out of Cambridge (also towards the River Ouse). Routes will be shared digitally for GPS mobile devices.
Attendees are welcome to attend all or part of the event and the cycling starts at 10am on the 16th and 17th July at the hotel. There is a fixed charge for riding in the event of £20/person for up to 1 day or £30/person for 2 days. All monies go to the Rob Stephenson Trust www.robstephensontrust.com/ and are payable on the day. Individuals or teams are very welcome.
On the Saturday night, there will be some sort of event festivities, as usual. Detail yet to be arranged but for those who have attended before, fun is the operative word.
If you wish to attend, some or all of the event, can you drop me an email to register please. Also let me know if you wish to join the group for dinner of the Saturday night (16th July) please.
As ever with 3 Plots, this is not a race and riders are free to go as fast or slow or as far as you like. You may wish to have a team relay or an individual challenge? The main emphasis is people having fun, but it is nice to raise a bit of money for the Trust. Sponsors for this charity event are very welcome to get involved if they wish to. Just get in touch with me. Andrew Watson on Mobile +44 (0) 7768 143730 – Email andrew.watson@niab.com
Laugh. Live. Learn. Play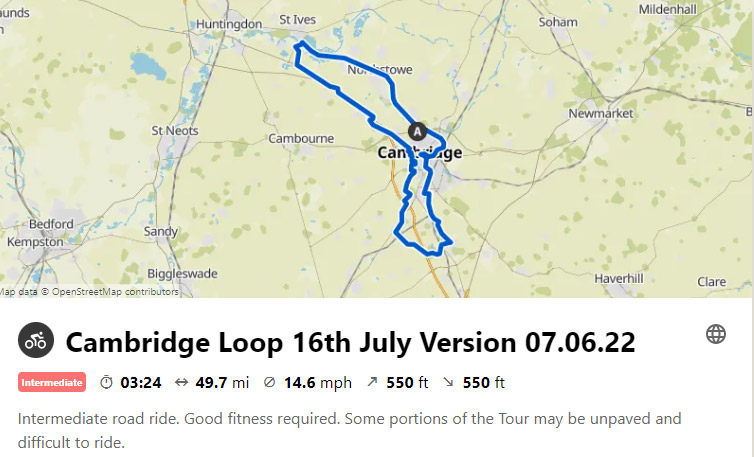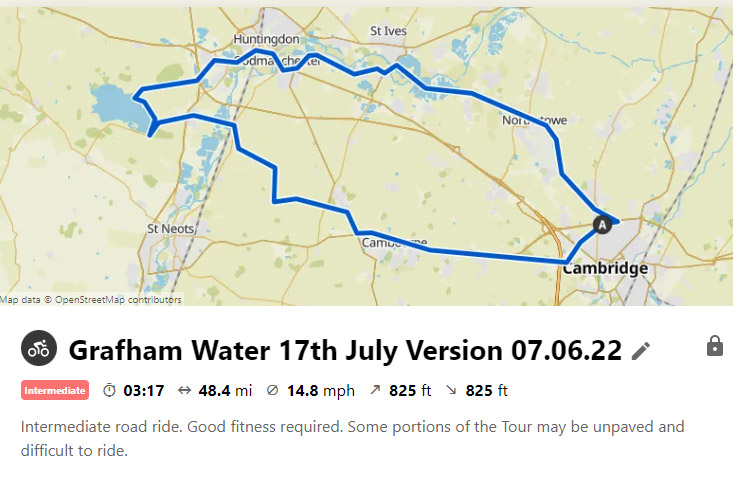 We are now registered with Amazon Smile any purchase you make with Amazon they will donate 0.5% to the trust for free. Laugh Live Learn Play and Shop!
A brilliant day thanks to everyone for turning up and particularly those who gave up their time to help, truly fantastic. Over £7,000 was raised which is an unbelievable effort. The Agric's sneaked a win over Malton and took the country road back to Flares. Those left behind reached for the skies and have promised to fulfil their dreams. So proud of you all. Patrick Stephenson
A few kind words…
"Absolutely fantastic evening and rightly so. Pat you Spoke, Sang, Danced and Haka'd like a God. Memorable for all the right reasons."
"Great day, the atmosphere at the club was a bit special and rightly so."
"A lovely evening, proud to support such an amazing event organised by an amazing family."
THE ROB STEPHENSON TRUST
LAUGH • LIVE • LEARN • PLAY