Newcastle Agrics Rugby 2019
A Barbarian invitation team to represent Malton against the Newcastle Agrics on Saturday 11th May at Wallsend RUFC, Newcastle. A hard fort match ended in a victory for the Barbarians. The final result was 24-14. The Malton players game form all over the country and even from Amsterdam to represent the trust.  Both teams had enough players for at least two packs with at least 100 supporters looking on.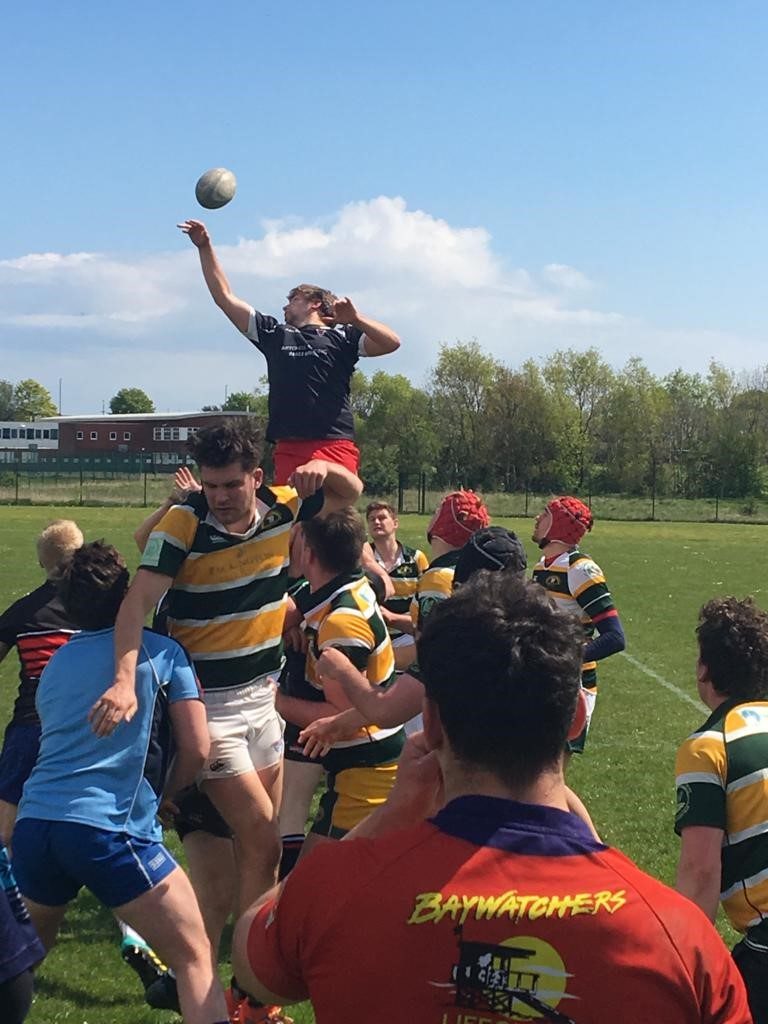 Sam, Rob's brother skippered the Barbarian pack and ruled in the line-out.