Emily Borton
Emily launched her walk with a 'mouth watering' coffee morning: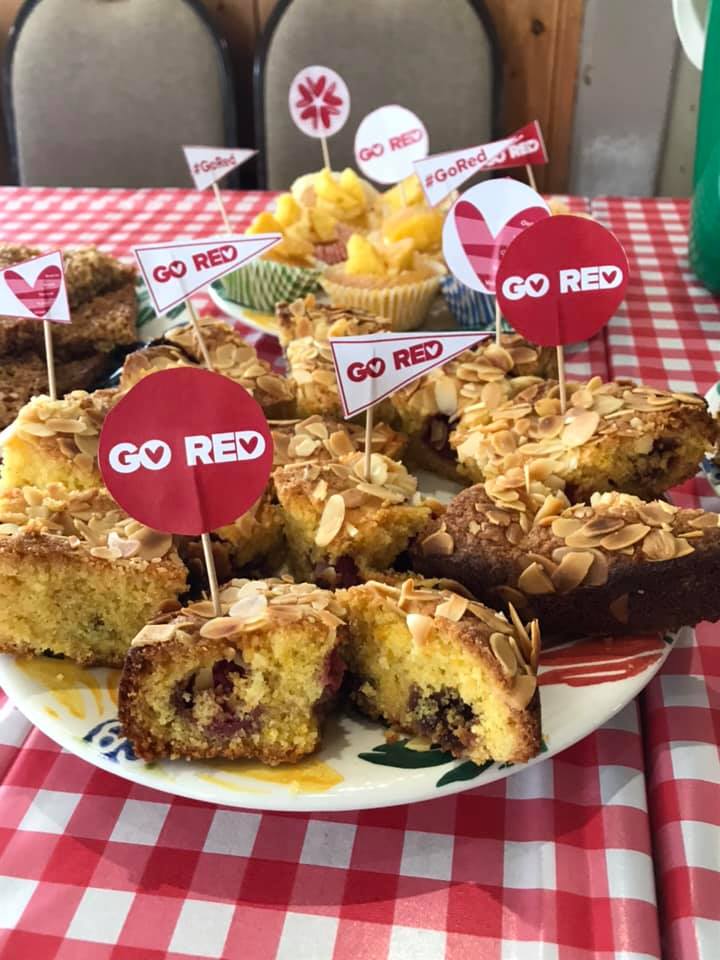 **North Coast 75**
A huge thank you to everyone who has sponsored me, walked with me (whilst training & over the weekend – especially Kate Powell for walking all 25 miles with me on day 2 and Stephen Webster for 25 miles on day 3!), brought me chocolate, supported fundraising events and sent messages over the weekend! Plus Mum and Dad for, as ever, being the best support crew ❤️
75 miles – Port Quin to St. Ives – beautiful but brutal north coast – complete ✅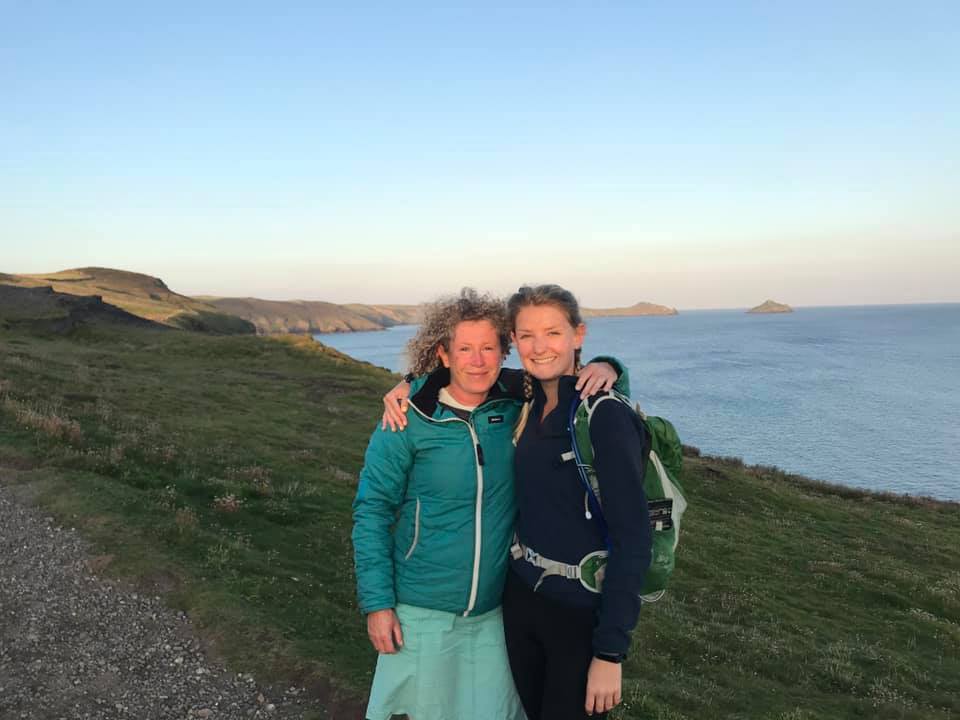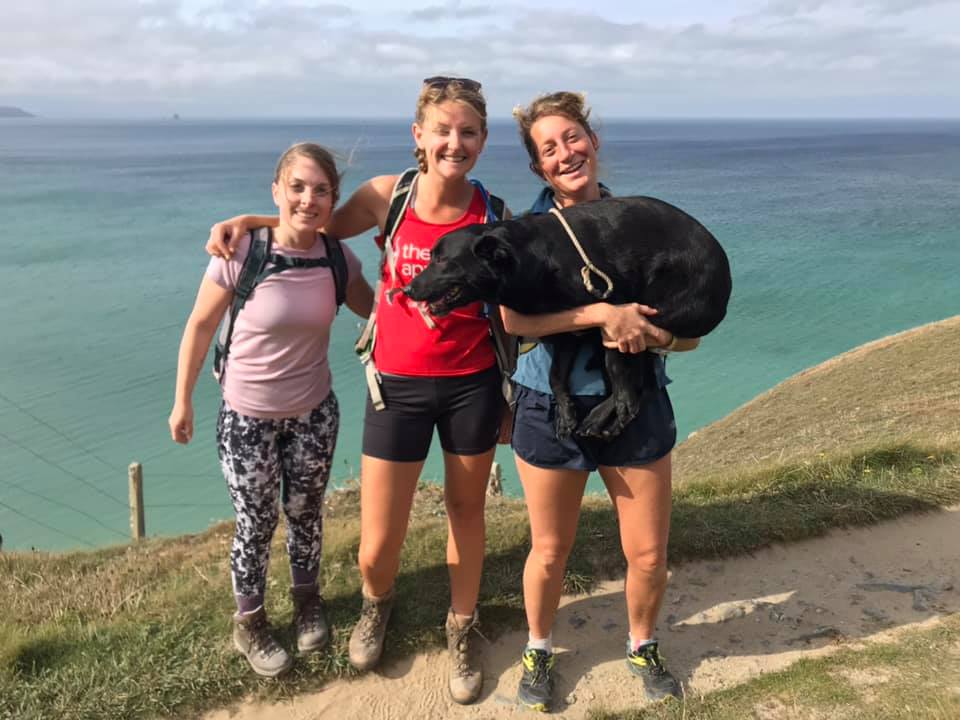 Emily met Stephen Webster when her family hosted him, Harry Stenton and Tomas Davis, known as 'Mad Dog' as the first leg of their 'Lands End to John O' Groats bike ride for the Trust three years ago. They fell in love and have been dating since. At the end of the 75 mile walk Stephen popped the question and they are engaged. What a sweet story!!! The Trust acts in many strange ways!